Disadvantages of living in the big city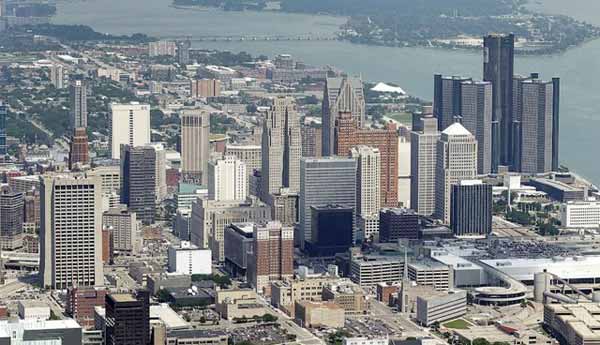 big city


Hi Im Emre Yıldırım.I'll tell you the loss of life in the big city.


Disadvantages ;

1. Traffic problems in the city because of transportation difficulty.
2. The city is great. 3. The city is loud.
4. For the big city human relations are weak.
5. There are big pollution problems for the city.
6. There is a big difference between rich and poor in the big city.
7. A city person is very tired.
8.A natural environment is almost negligible in the big city.
9. In the big city, the crime rate is very high.
10. No one in the big city can't trust anyone easily.
advantages

1.Society vanishingly pressure is less.
2.Social activities there are people according to taste.
3.Has every opportunity to have fun.
4.Day and night, life continues and stops.
5.There are living in luxury.
6.Every possibility that will make our lives easier.
7.When we got sick health services .
8.There are employment opportunities.Work is easy to find.
9. Of training opportunities.
10.Infrastructure services.
Emre Yıldırım Kişisel Blog Monday, September 12, 2016